Born from a vision to create a value driven yoga & wellness brand that feels great for body, mind, spirit and the planet - sustainability is part of our DNA. Although we understand that producing new items is in its essence not 100% sustainable, we want to offer a more sustainable option and produce items with as low impact to our planet as possible. Pieces you can feel great in and about.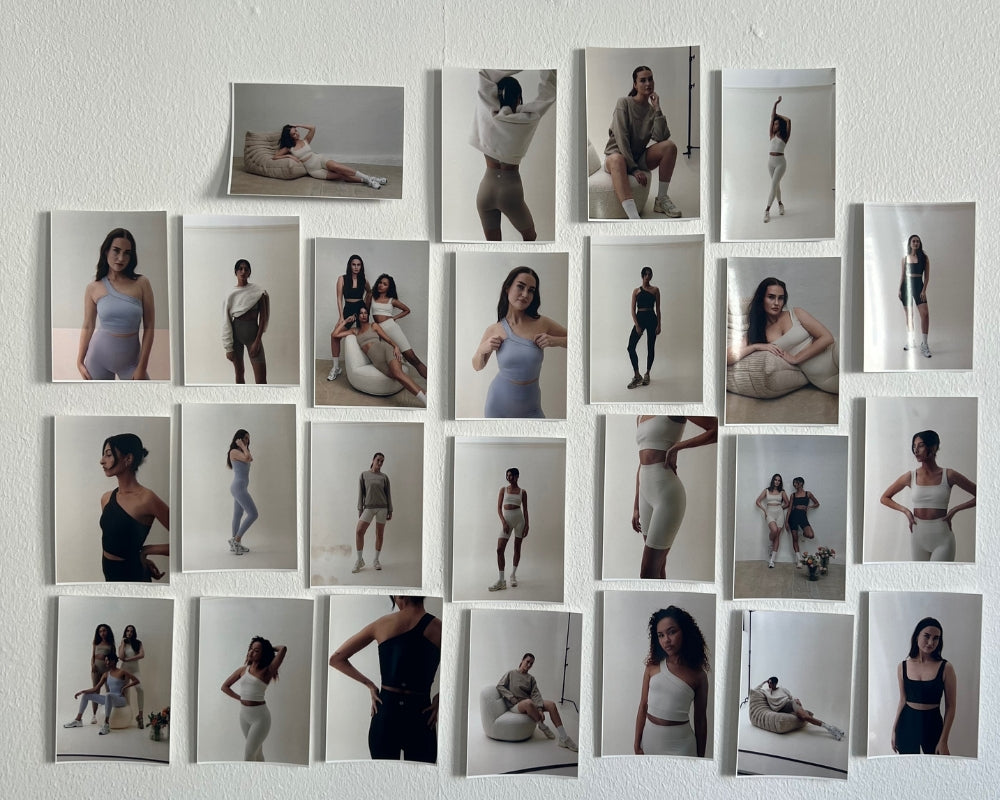 Buy less, choose well
We believe that the most sustainable garment is the one that is loved and worn for many years.
We put our heart and soul into developing new items and every product we release is thoughtfully designed using the highest quality materials laying the foundation for effortless, year-round styling.
We encourage our customers to extend the life cycle of their Sisterly Tribe pieces by following the proper care and maintenance instructions provided here.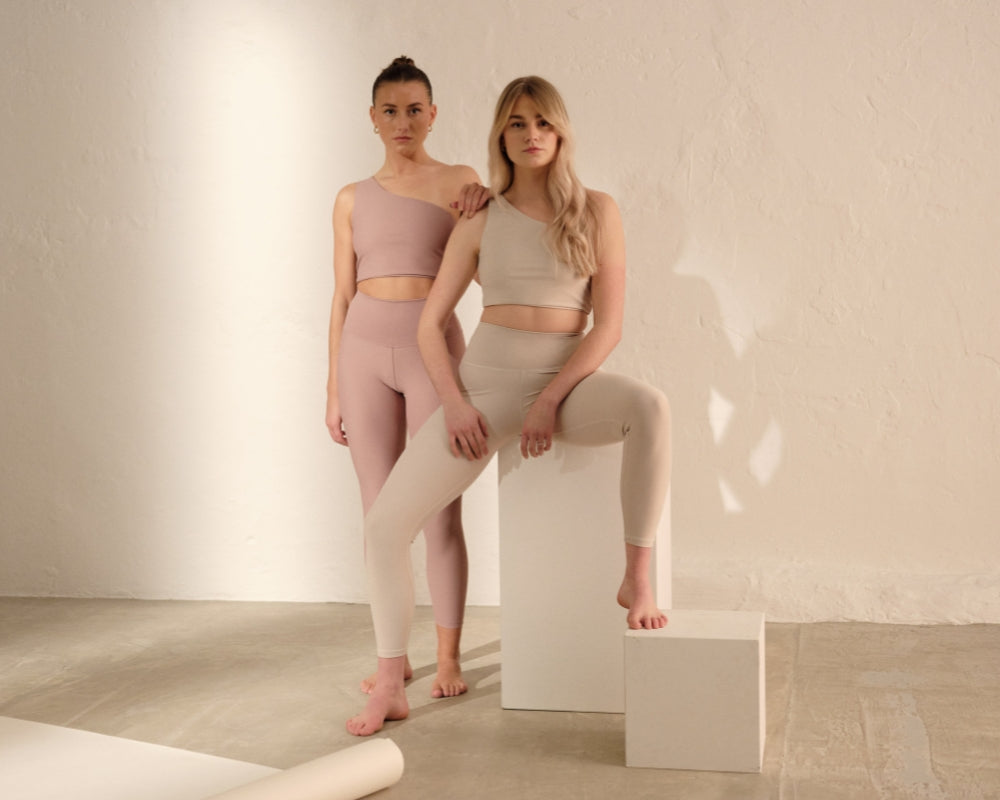 Our Commitment
Minimizing our impact on our planet is at the heart of everything we do and we are committed to continuously learn, adapt, innovate and become better at making responsible choices.
We believe in slow and conscious craftsmanship, creating our collections in small, mindful batches to minimize waste and not contribute to over-production.

Worldwide, the average number of times a garment is worn before it ceases to be used has decreased by 36% compared to 15 years ago, with each garment being worn on average 7-10 times before being discarded (Ellen MacArthur Foundation, 2017).

It is estimated that every second, the equivalent of a rubbish truck load of clothes is burnt or buried in landfill. (Ellen MacArthur Foundation, 2017).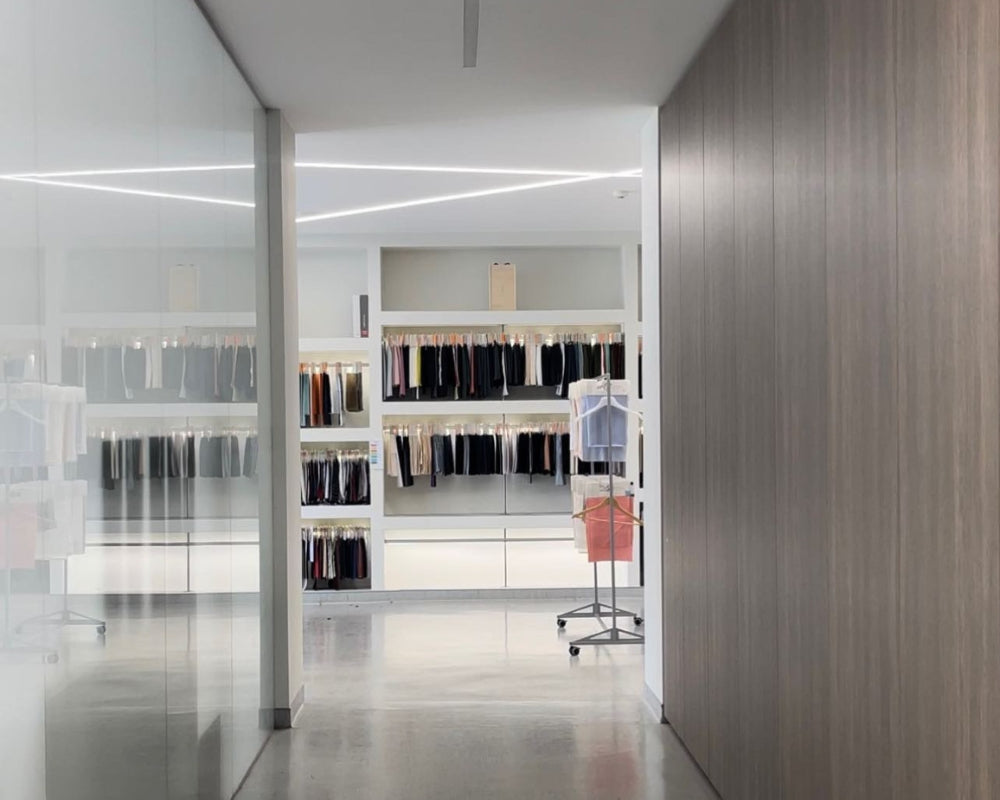 our partners
Since our launch, we have built strong and close relationships with our suppliers and we are very selective with the suppliers we choose work with. We select our partners not only based on the products they make but also on how they treat the people behind the product, the conditions they work in, and the ethical and environmental actions the factories take.
We currently work with suppliers based in Portugal and Bali.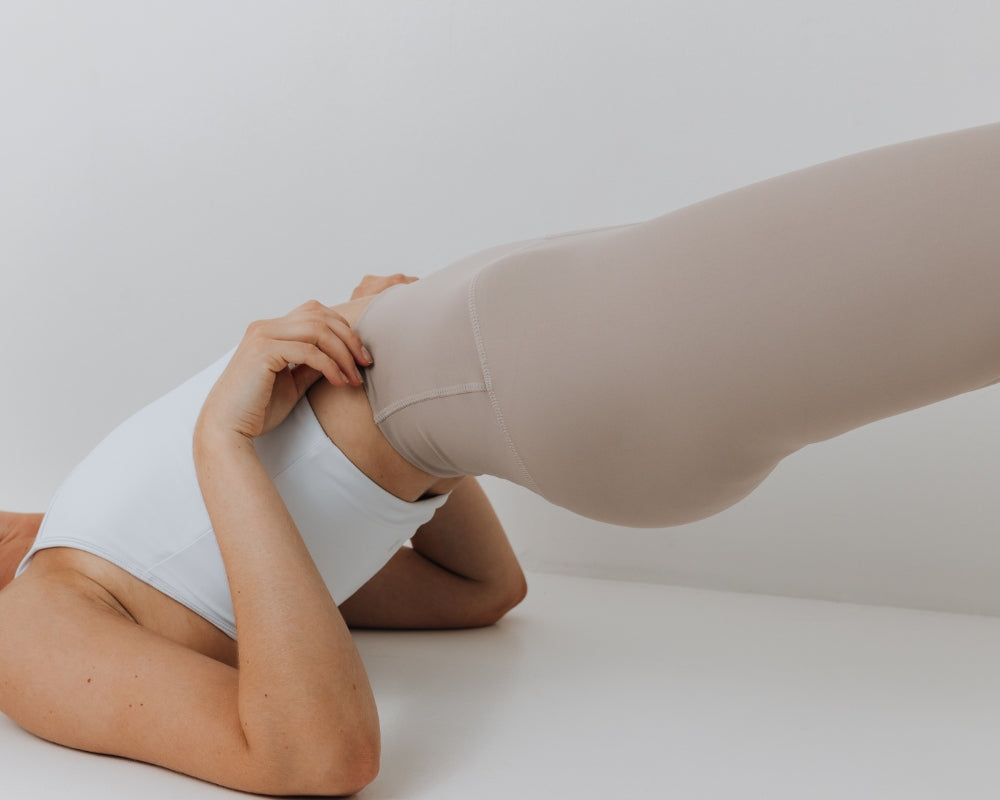 our materials
We are committed to minimizing our footprint by using more sustainable materials that have a lower impact on the environment and promote better manufacturing and recycling practices.
We try to avoid plastic as much as possible and all our orders are shipped using eco-friendly FSC-certified mailer bags and our product packaging is compostable.
LEARN MORE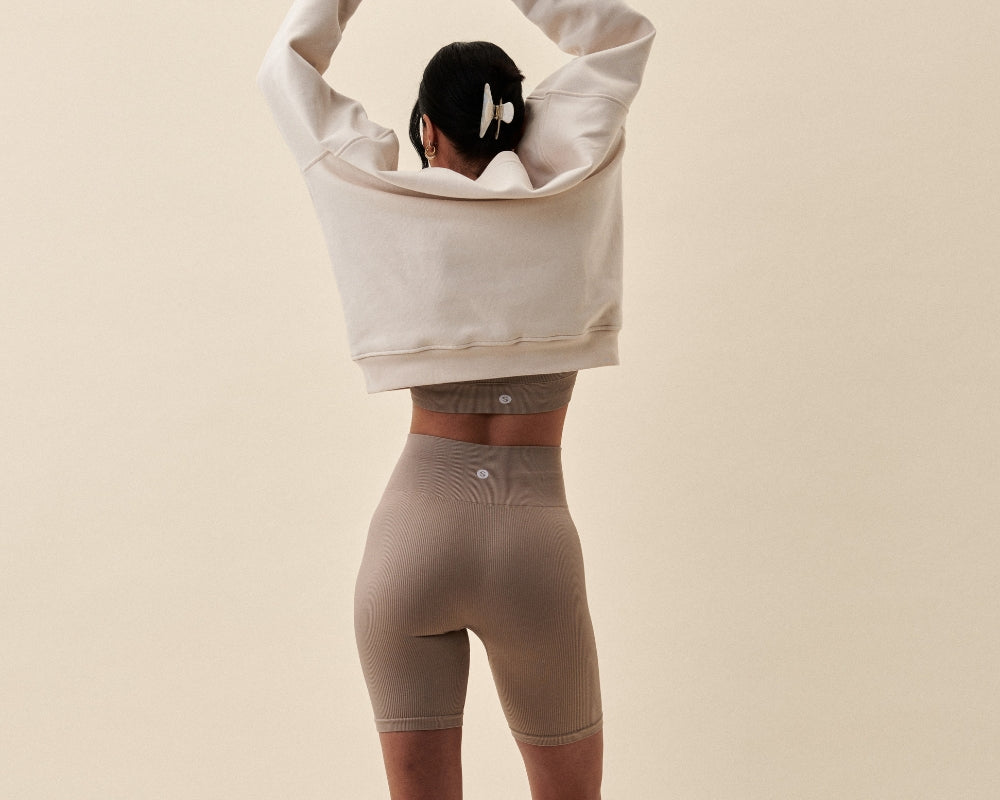 our certifications
STANDARD 100 by OEKO-TEX® - This certification ensures that chemicals used throughout the production process are not harmful to the health of our customers.
GLOBAL RECYCLING STANDARD (GRS) - This certification ensures that the entire supply chain for the recycled material is tracked and that products meet environmental and social standards, such as traceability, content, environmental performance, and social criteria.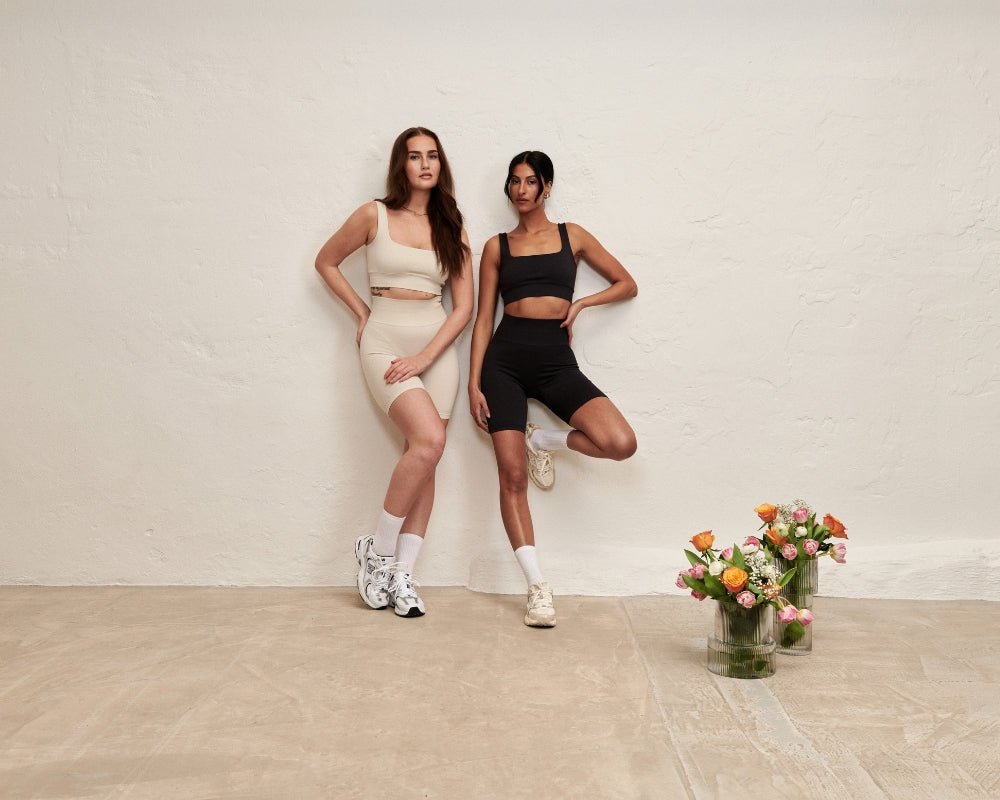 what can you do?
Some of the things you as a consumer can do to contribute to the sustainability of our planet and its resources:
Choose quality over quantity, preferably products made with more sustainable materials
Take care of your garments so that they last longer and repair them if possible/ needed
Instead of buying new clothes, swap clothes with a friend
Choose brands that are transparent with their production and values
Ask questions and learn more about the topic