Sisterly Tribe is a Scandinavian yoga & wellness lifestyle brand that blends minimalistic design with function to create elevated essentials for the studio and beyond, made in a responsible & ethical way.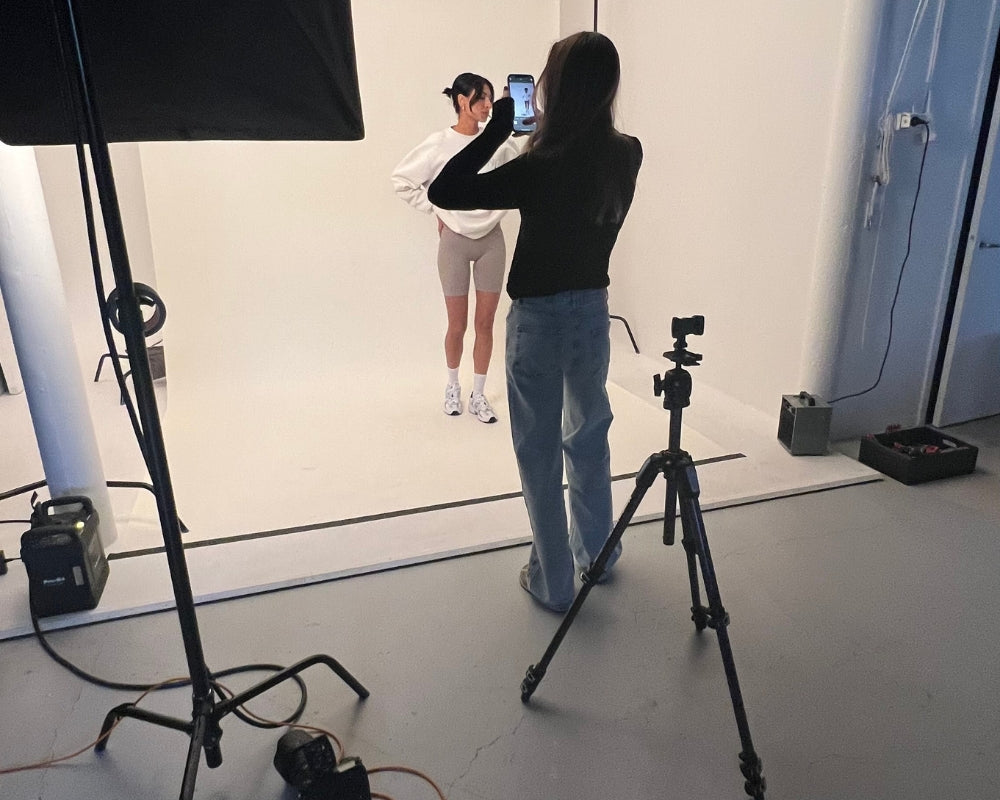 Elevated Essentials for Effortless Styling
Sisterly Tribe is a Scandinavian Yoga & Wellness lifestyle brand that designs elevated essentials that you will feel great in and about.
We blend Scandinavian design with function to create timeless pieces that stand the test of time, both in terms of quality and design.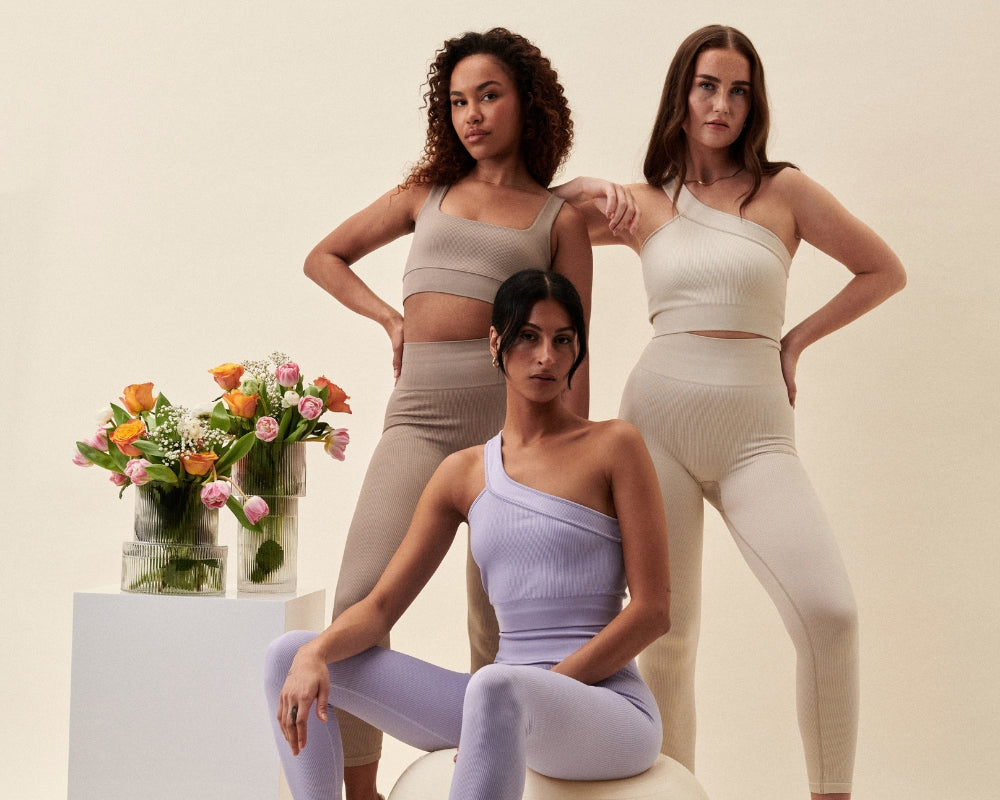 By Women, For Women
We are a community-first, female-founded company on a mission to empower and inspire women to live a life that makes them feel great from the inside and out.
Inspired by sisterhood, we believe that everyone is on their own unique journey and that there is space for everyone to bloom. We believe in supporting and lifting each other and in collaborations over competition, always.

Loved by our community
"Just Perfect! This tights are so comfy and make a perfect body shape! I love them not just for yoga, they are great to wear for any occasion. I am super happy with all sisterly tribe products."- Andrea H
"As a yoga teacher, I can explain the amount of tights I've tried that are either not sized as described or that are see-through while said 'squat proof'... These tights are quickly becoming my go-to tights in the closet! Gorgeous soft fabric and lovely colour, definitely squat proof and they stay in place during the entire yoga practice. Not too mention, truly eco friendly" - Vicky M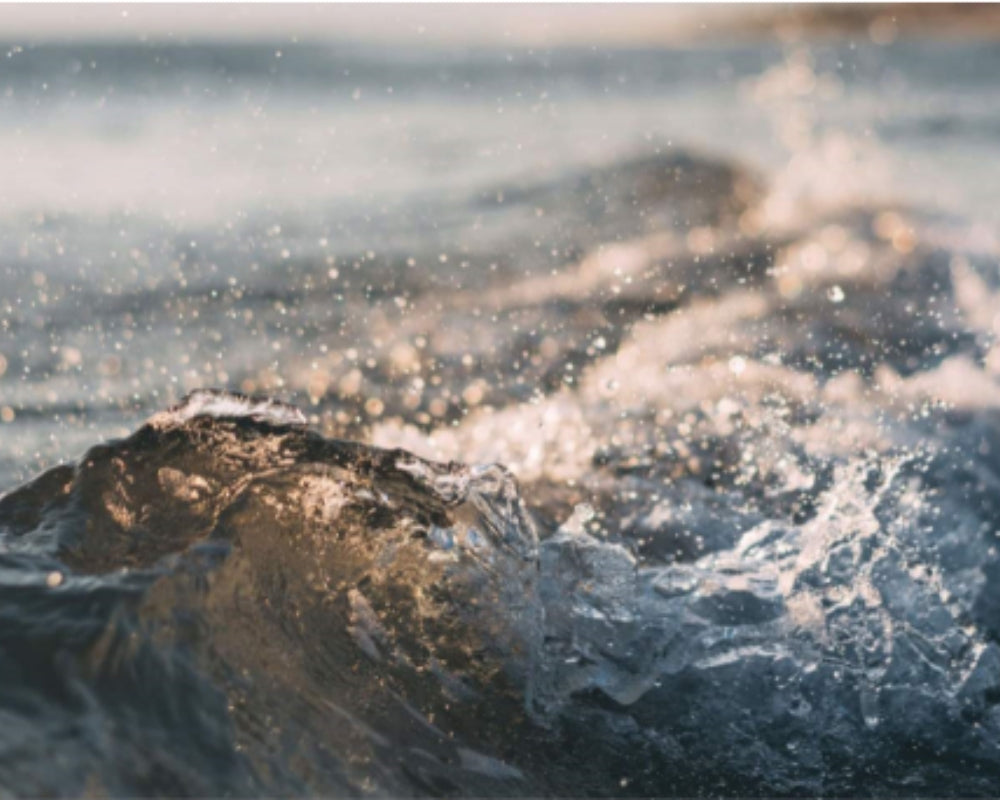 Caring for our planet
Born from a desire to build an eco-friendly and ethical brand, minimizing our impact on our planet is at the heart of everything we do and guides us in all our decisions; from the products we launch, the materials we use and the people and partners we work with.
We understand that producing new items is in its essence not 100% sustainable, however, we want to offer a more eco-friendly alternative. We are committed to continuously learn, adapt, innovate and simply become better at making responsible choices.
learn more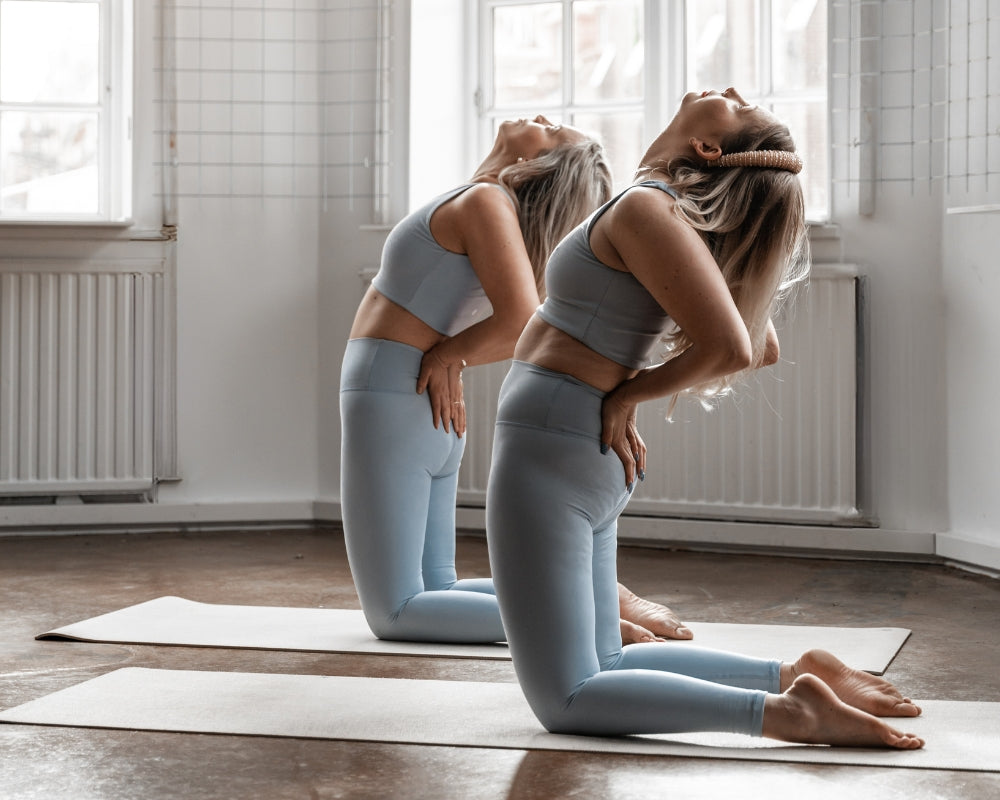 Founder story
Founded in 2020 by yoga lover and fashion entrepreneur Kristin Hars, Sisterly Tribe was born from a vision to create a community and value-driven brand that creates timeless and elevated pieces to feel great in and about whilst inspiring women to live an authentic life, true to themselves.