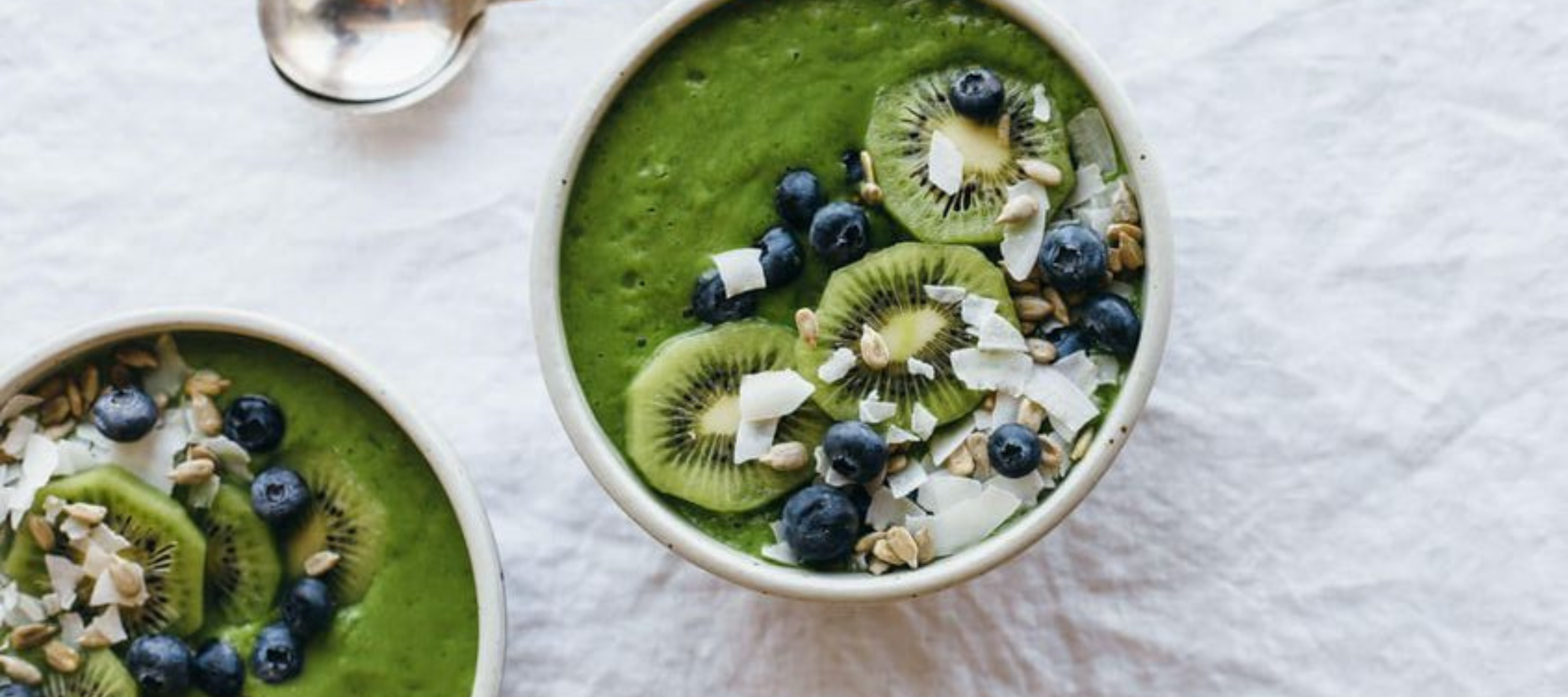 5 easy breakfast ideas:
Starting the day with a delicious breakfast that is easy to prepare and that has major health and beauty benefits? That's the way to do it.
In today's post we will share 5 yummy breakfast recipes for you to try it out. 
Chia pudding with your choice of toppings 
Chia pudding must be one of the easiest recipes to prepare and also to modify for your perforations or to switch it up from time to time. All you need is chia seeds and your choice of milk. Stir it up and leave it in the fridge for at least 1 hour but preferably overnight. If you want to add some flavor to your chia pudding you can choose to add a pinch of cinnamon, cardamom or turmeric. Choose between different toppings of fruit or berries. 
Ingredients: 
2 tablespoons of chia seeds 

1 dl of your choice of milk 

toppings 
Do like this: 
Mix the chia seeds with the milk of your choice in a can and place it in the fridge

Stir properly after 15 minutes of being in the fridge and then put it back again  

Add your favorite toppings when ready to eat 
Banana pancakes 
Banana pancake is a healthier alternative for regular pancakes but still has the sweet taste from the ripe bananas. If you are in a hurry in the mornings you can prepare the batter the night before or even make them in preparation and store them in the freezer. Then you can just put it in the bread toaster until they are heated through and voila, breakfast is served!
Ingredients: 
1 ripe bananas

2 eggs 

vanilla powder 

butter for frying 
Do like this:
Mash the banana with a fork in a bowl 

Add the eggs and vanilla powder and whisk together 

Pour out the batter in the pan and fry on mid temperature on both sides

Serve with your choice of toppings
Creamy oatmeal 
Oatmeal can be eaten both cold and warm and is a perfect breakfast all year around. But to make your oats more enjoyable we have some great tips to share. 
Creaminess 
To make your oats even better and creamy you should replace some or all of the water with a milk of your choice. 
Sweetness
Sweetness doesn't mean you need to use refined sugar. You can add sweetness to your oats by mashing up a banana, adding some dates, or top with some honey or maple syrup.  
Flavor
This is where the fun part comes in! You can choose exactly the flavors you are feeling for, this way you also can create some variation in your oats and maybe try out some new flavors. I love using cinnamon, vanilla, and fresh berries. 
Saltiness
Last but not least you need just a touch of salt to make your oats perfect. Just a pinch of salt will balance out the sweetness and creaminess. 
What you need: 
oats

milk of your choice

sweetener 

salt

toppings & flavors of choice 
Do like this: warm oats 
Add your oats and milk to a pot and let it cook up

Mix on the stove on low temperature until a creamy texture 

Serve in a bowl and add your toppings
Do like this: cold oats
Mix your oats and milk in a jar

Add your sweetener, flavor and a pinch of salt 

Stir it well and place in fridge overnight 

Top with some fruit and enjoy!
Avocado egg toast
An avocado-toast can never go wrong right? We like to add an egg to get some protein and extra flavors. The eggs can be prepared by being boiled and kept in the fridge. If you want a more luxurious avo-toast you can add even more protein or veggies to it. 
What you need: 
1 avocado 

1-2 slices bread of your choice 

1-2 boiled eggs

Lemon juice

Olive oil

Salt

Chili flakes 
Do like this:
Toast your bread

Slice or mash the avocado and put it on top of your bread slice

Add your egg 

Top with some olive oil, lemon juice, salt, and chili flakes
Omelet
Omelet is a good breakfast alternative to get your veggies in the morning. You can mix it up and add or remove after season or perforation. 
What you need: 
2 eggs 

milk 

salt & pepper 

butter/oil for frying 
Do like this: 
Chop the choice of your  vegetables into small pisces 

Whisk the eggs in a bowl and add the chopped vegetables and seasoning 

Pour it into a heated pan with butter or oil

Serve on a plate and enjoy!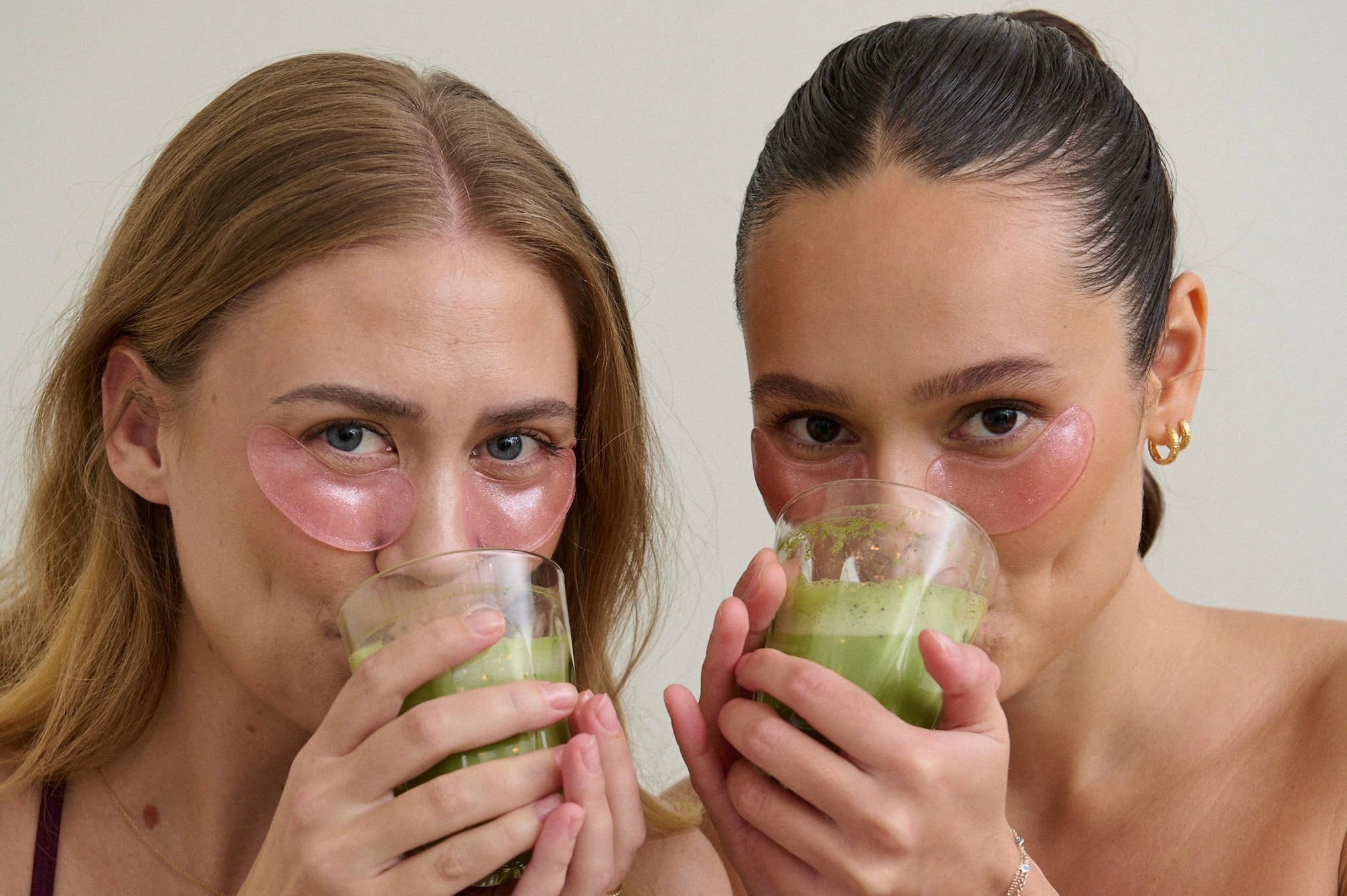 Self care
Summer is around the corner, which means long walks by the beach, matcha in the morning sun and late dinners with friends and family. The warmer temperatures that we have been waiting for are final...
Read more