Do you want to sell Sisterly Tribe in your studio or shop?
Thank you for your interest in adding Sisterly Tribe to your store or studio. We have a wholesale program and are currently stocked in selected yoga studios and wellness spaces across Europe.

If you are a studio owner, a retail shop, or a large department store, we at Sisterly Tribe would love to hear from you and are ready to support you to grow your business. 

Love,
Kristin Hars, founder & CEO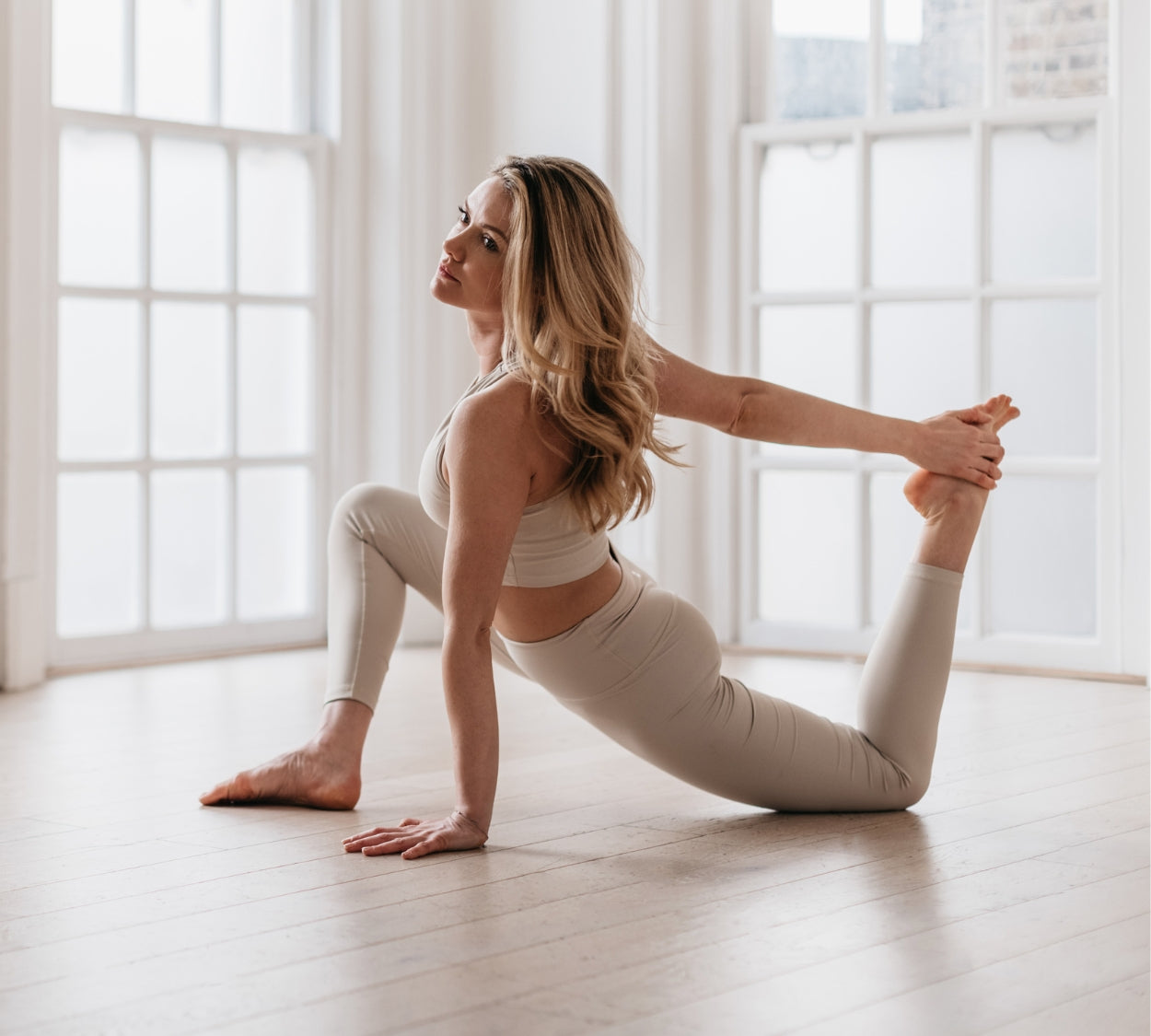 How do I start selling Sisterly Tribe?
To become a wholesale partner send  an email to hello@sisterlytribe.com with the subject line "Sisterly Tribe Wholesale" and include:
Brief information about yourself and your shop
What other brands you currently are carrying in your store
Instagram name or website (if applicable)
A friendly member of our Wholesale Team will be in touch within 1-3 business days.
We are also available on the digital B2B platform Faire.