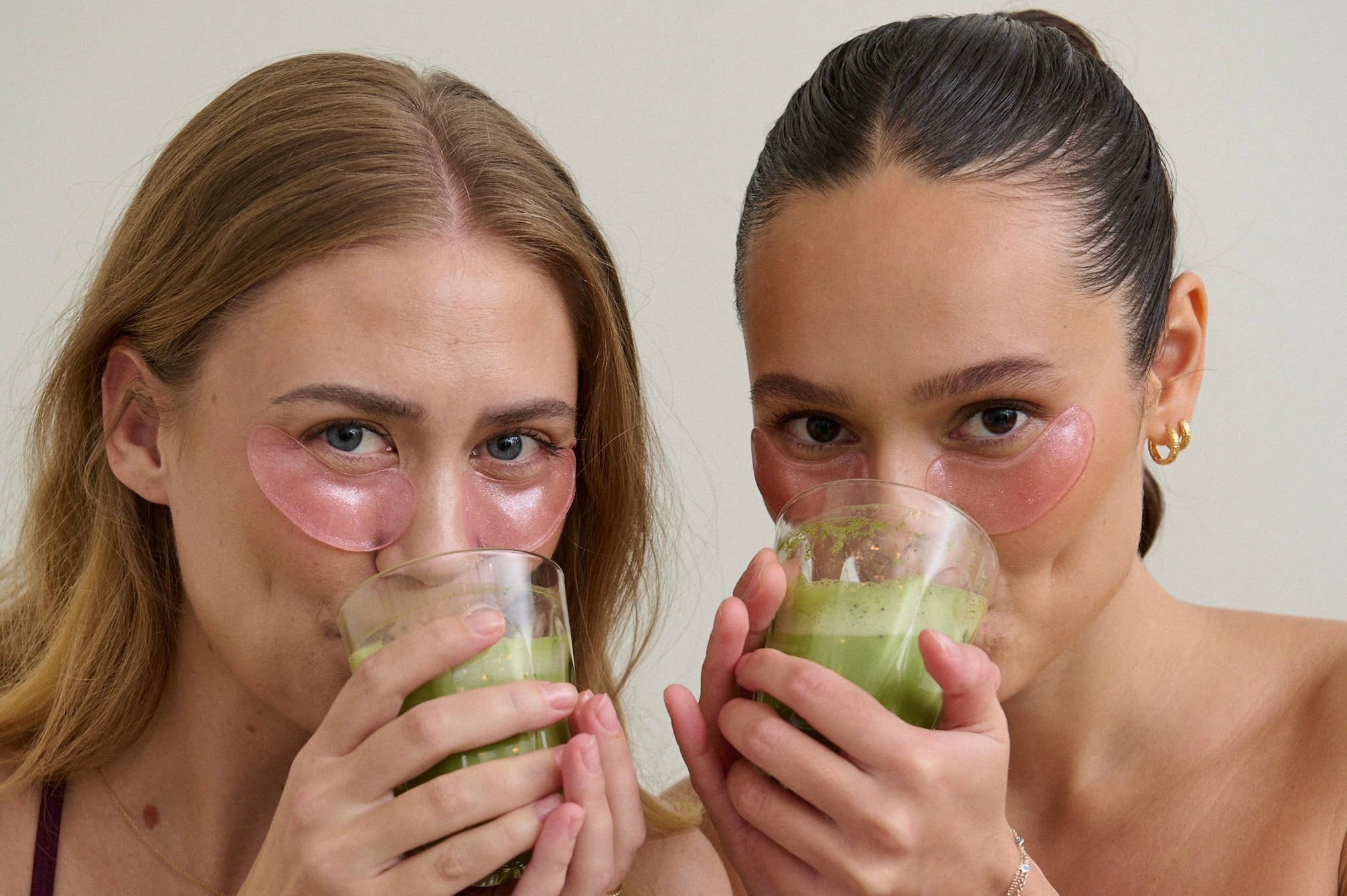 Secure your summer glow!
Summer is around the corner, which means long walks by the beach, matcha in the morning sun and late dinners with friends and family. The warmer temperatures that we have been waiting for are finally here. However, the temperature changes may make you feel like your skin is not acting as usual. Therefore we give you five easy tips to secure glowing skin this summer!
1. Remember sun protection
The most important thing you can do for your skin during the summer is to protect it from the harmful UV rays of the sun. And remember to REAPPLY; once a day is simply not enough... 
2. Hydrate, hydrate, hydrate!
Drink plenty of water to keep your skin hydrated and healthy. Make sure to always carry a water bottle for those hot summer days! 
3. Bye-bye to rich moisturizers 
During the summertime, your skin doesn't require as much moisture as during the winter months. So now is the time to replace your rich moisturizers with lighter ones. 
4. Exfoliate regularly
Invest in a good exfoliator to remove dead skin cells and allow your skin to breathe and absorb your skin products more effectively. 
5. Eat your veggies
An old saying goes – you are what you eat. During summer, it is easy to get your hands on fresh veggies and fruits, which are both healthy, refreshing, and delicious. Incorporate them in a fresh smoothie, salad or as an easy snack throughout the day.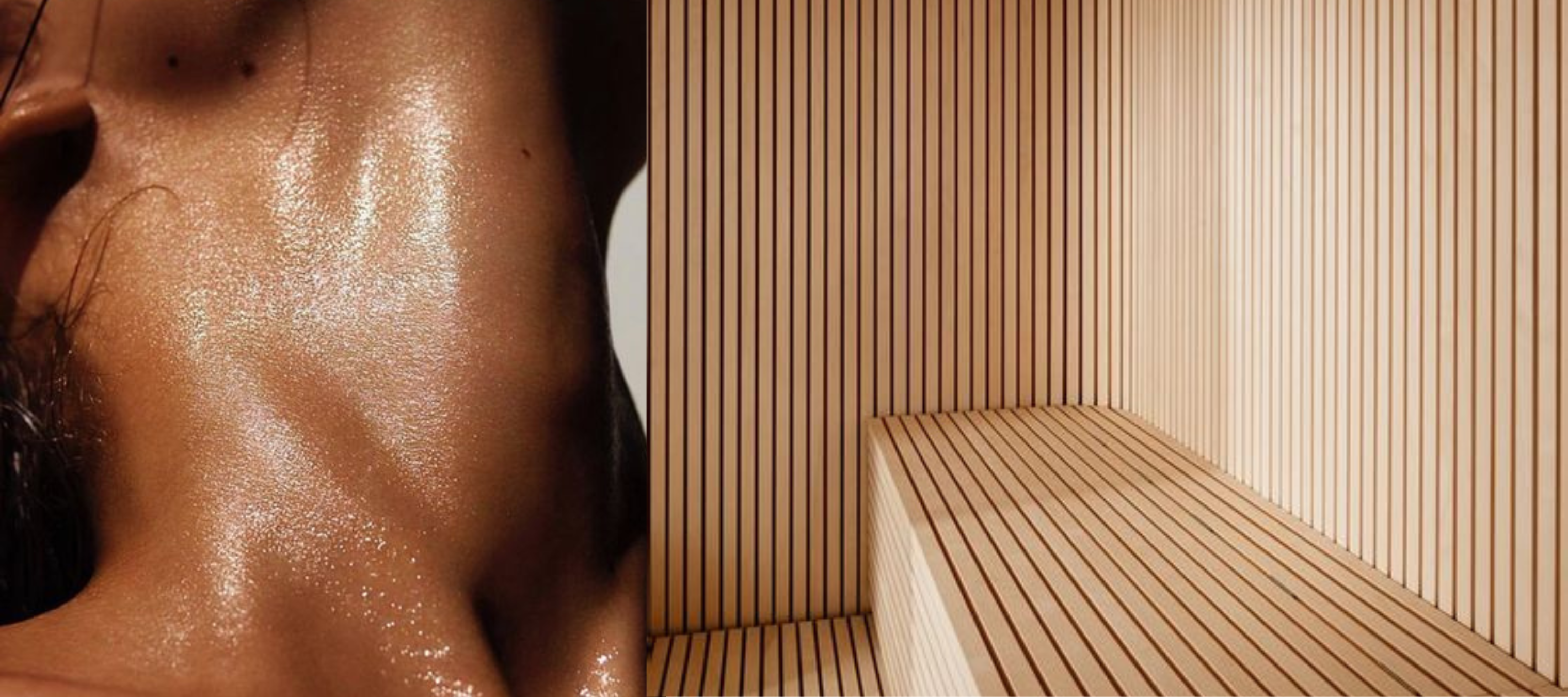 Health & Wellness
Suddenly your colleges are skipping the "after work drink" in exchange for an infrared sauna session, right?  Infrared Saunas has been a hot topic around the world for a while now. If you haven't d...
Read more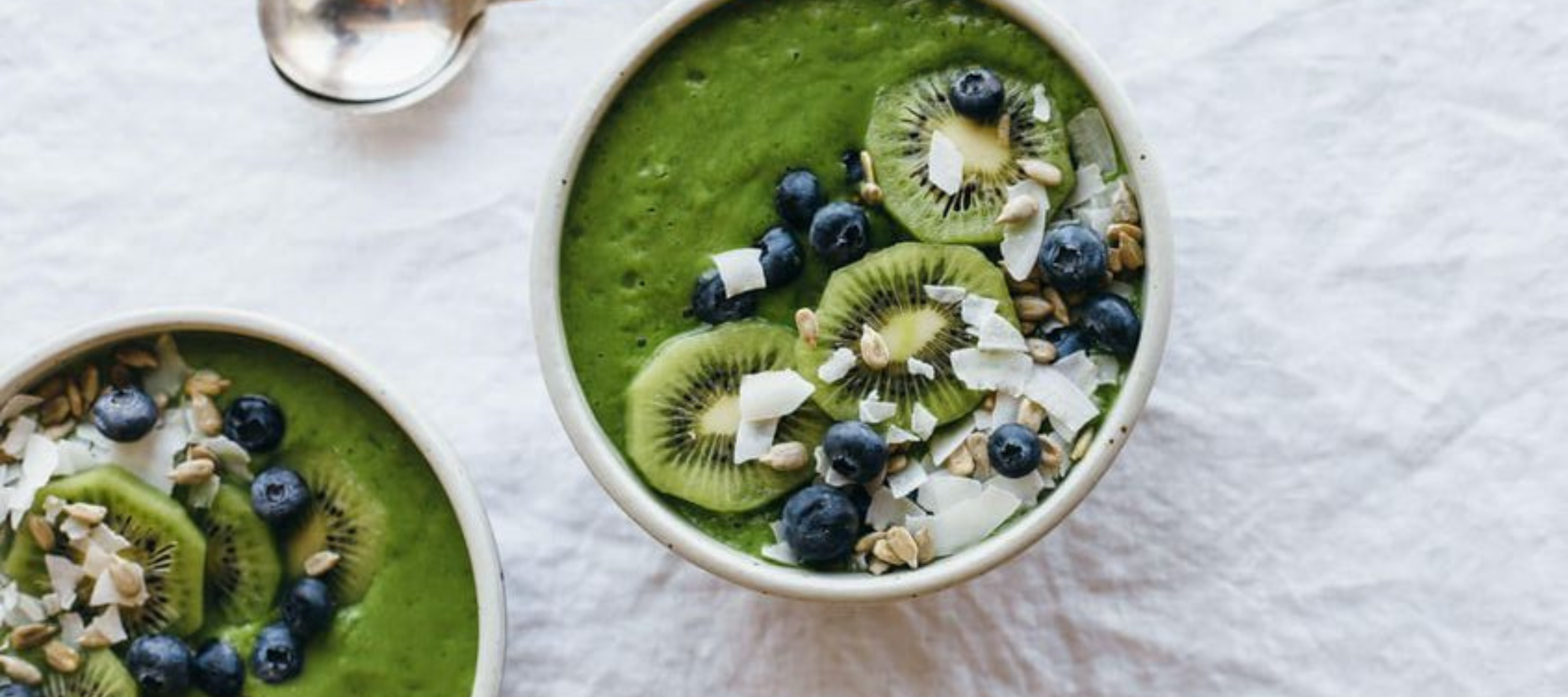 Health & Wellness
Starting the day with a delicious breakfast that is easy to prepare and that has major health and beauty benefits? That's the way to do it. In today's post we will share 5 yummy breakfast recipes ...
Read more