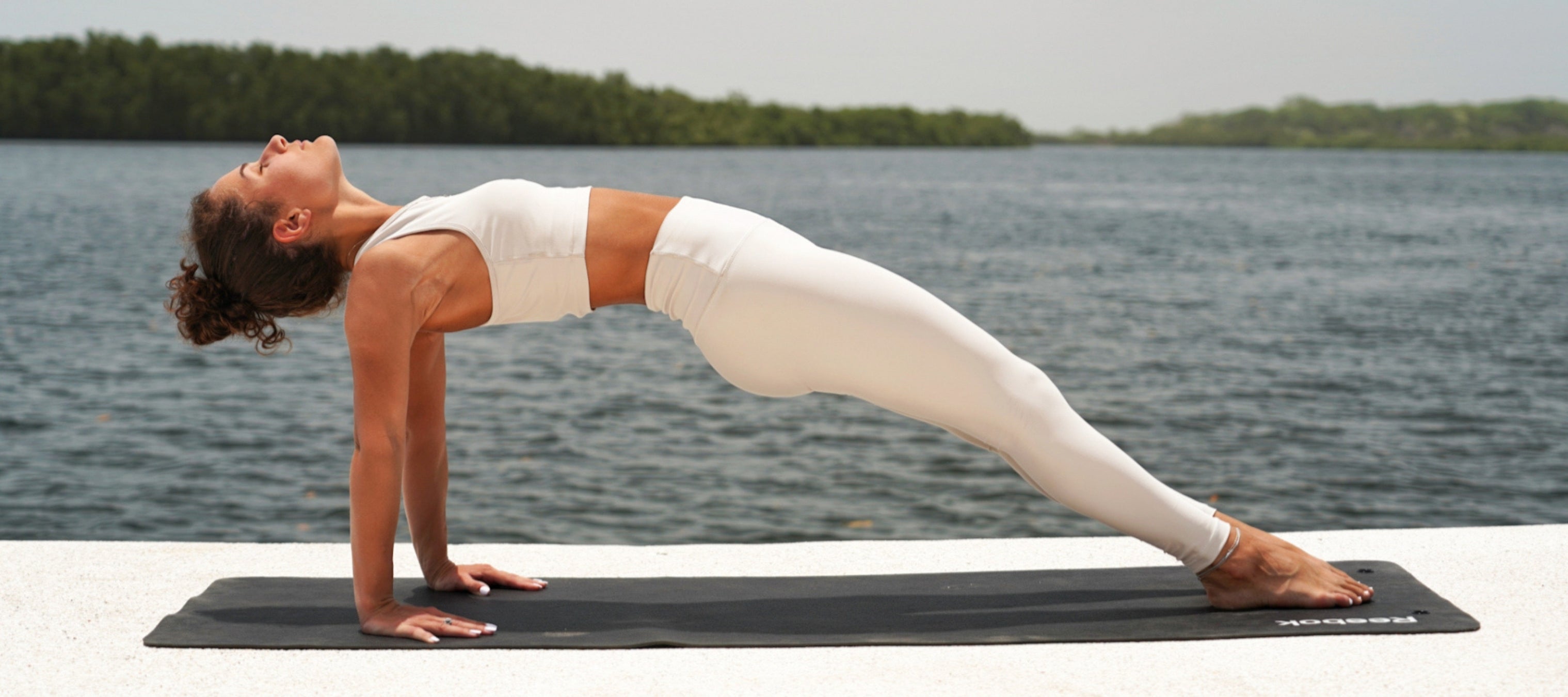 Staying Grounded: How to Maintain Your Yoga Practice During Summer
Summer is finally here, and with it comes a change in our regular routines. While this can be exciting, it can also make it harder to maintain the good habits we've built, including our yoga practice. To help you stay consistent with your practice this summer, we've put together a few tips.
1. Set an intention 
Setting an intention before the summer holidays helps prepare you for the disruptions to your routine. Consider what you need from your practice during this season. It could be cultivating patience, expressing gratitude, or staying present. Remind yourself of your intention at the start of each day to stay focused and motivated.
2. Shorter Sessions
Don't let a busy schedule derail your yoga routine. Even if you only have a few minutes to spare, it's better than skipping your practice altogether. Set aside just 5 minutes to connect with yourself and your breath on your mat. A few rounds of Cat and Cow poses, a couple of Sun Salutations, and a final Savasana can be enough to invigorate your body and mind when time is limited.
Vesa is wearing Midi Crop Top & Yoga Classic 7/8 Leggings in Cream
3. Practice in the morning
Consider practicing yoga in the morning to increase your energy and focus throughout the day. It sets a positive tone for the day ahead and ensures that your practice gets done before other obligations arise. Wake up a little earlier and enjoy the tranquility of a morning practice.
4. Practice together 
Yoga is even more enjoyable when shared with loved ones. Invite your family and friends to join you on the mat. Roll out your yoga mats together and have fun exploring poses as a group. Practicing together not only strengthens your bond but also keeps everyone motivated and accountable.
5. Explore Outdoor Yoga Events or Retreats
Take advantage of the summer season by exploring outdoor yoga events or retreats in your area. Many yoga studios or communities organize special outdoor sessions during this time. Joining these events not only allows you to practice yoga in unique and picturesque locations but also provides an opportunity to connect with like-minded individuals and expand your yoga community.
Summer is a time of growth and exploration. By adapting your yoga practice to the season, you can embrace the changes and maintain your practice. Whether it's a shorter session or a group practice, prioritize consistency and flexibility in your routine and remember to take time for yourself to fill up your own cup for the season ahead.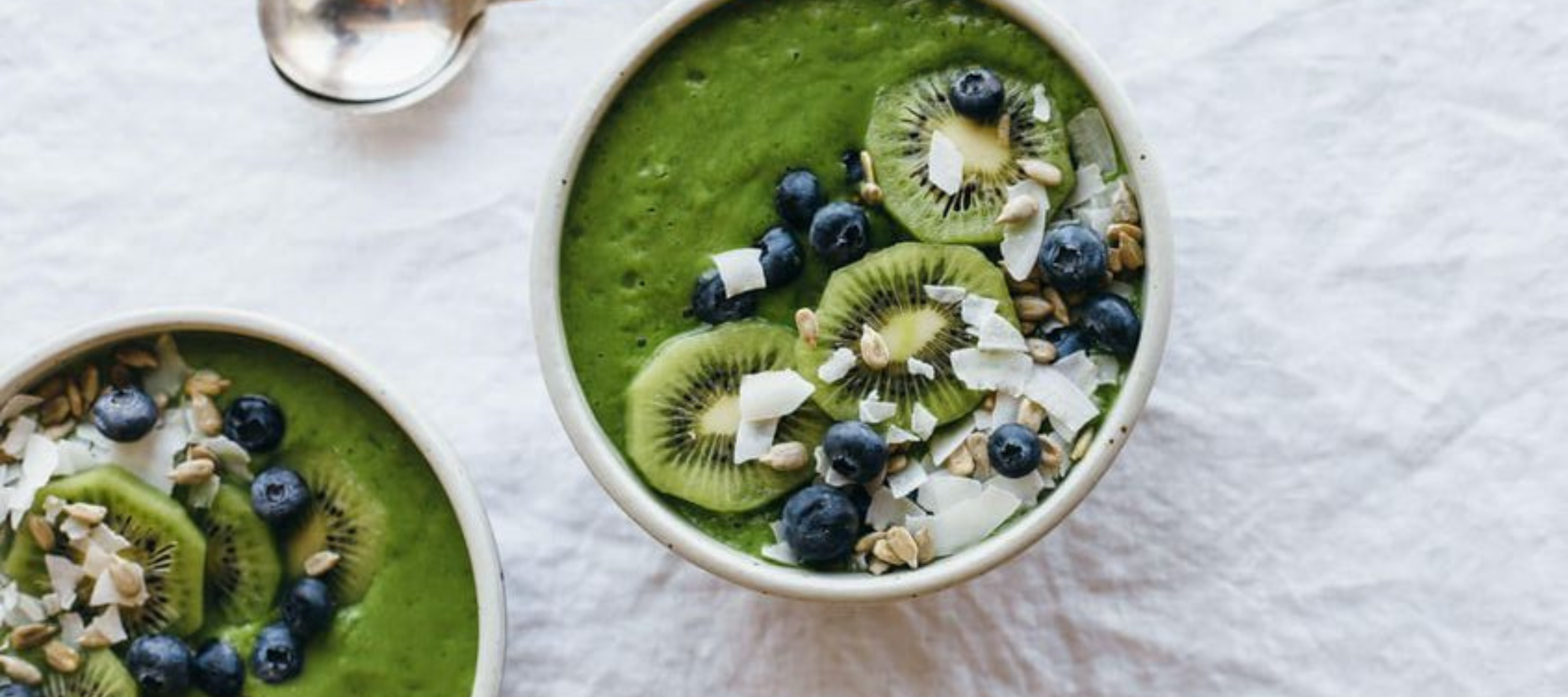 Health & Wellness
Starting the day with a delicious breakfast that is easy to prepare and that has major health and beauty benefits? That's the way to do it. In today's post we will share 5 yummy breakfast recipes ...
Read more