Join our community of well-being Professionals!
As a way to show our support and appreciation to all the amazing well-being professionals out there, we've created our Sisterly Tribe Teacher Program, which gives all certified Yoga, Pilates + Fitness instructors the chance to purchase Sisterly Tribe products with a generous discount!
It's our way of saying Thank You for the countless hours of love and energy that you give to your community and the health & well-being industry.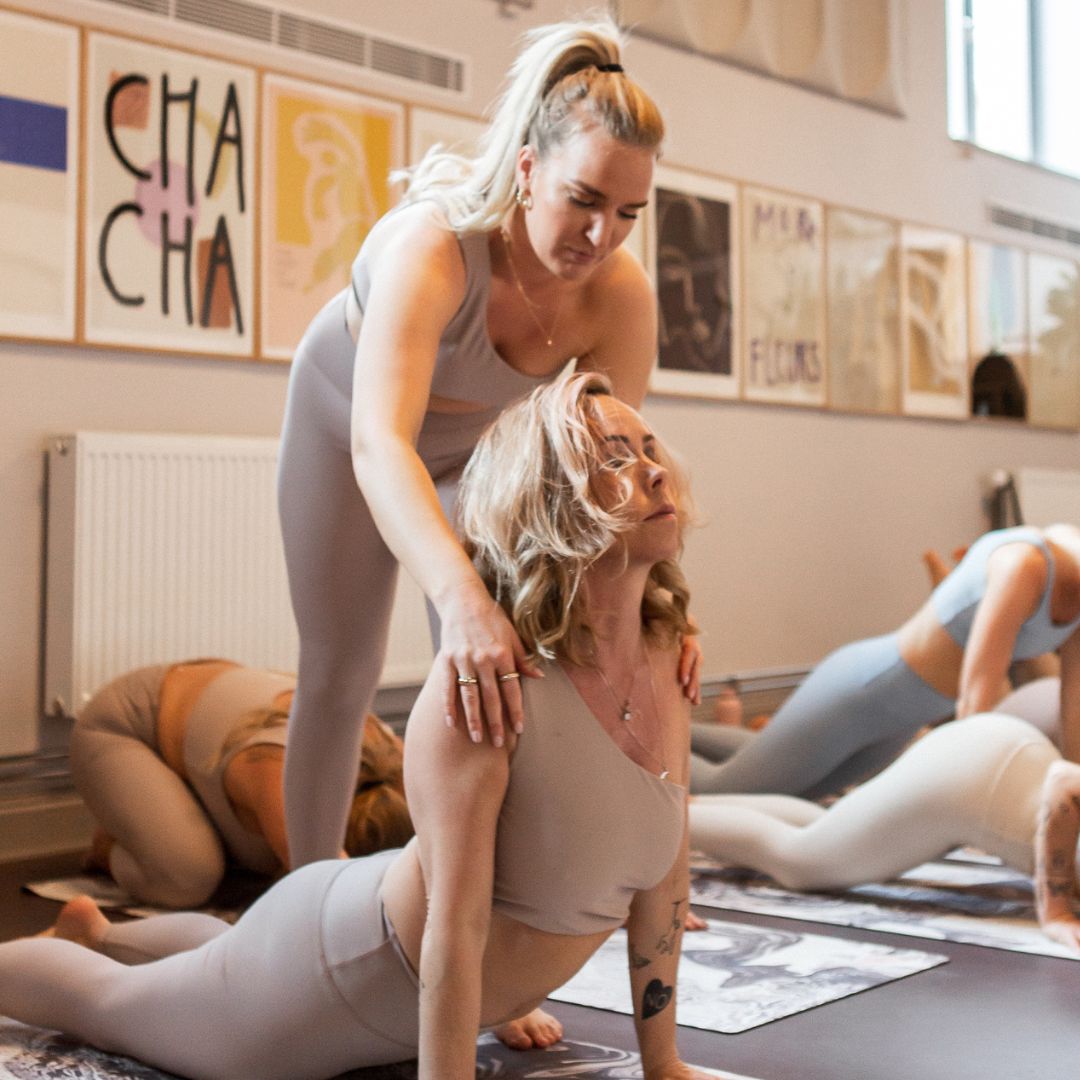 Some of the benefits of joining
Receive generous discounts on Sisterly Tribe products
Opportunity to be featured on our blog 'Sisterly Stories' and across our social channels
Invitation to exclusive community events
Opportunity to host events and giveaways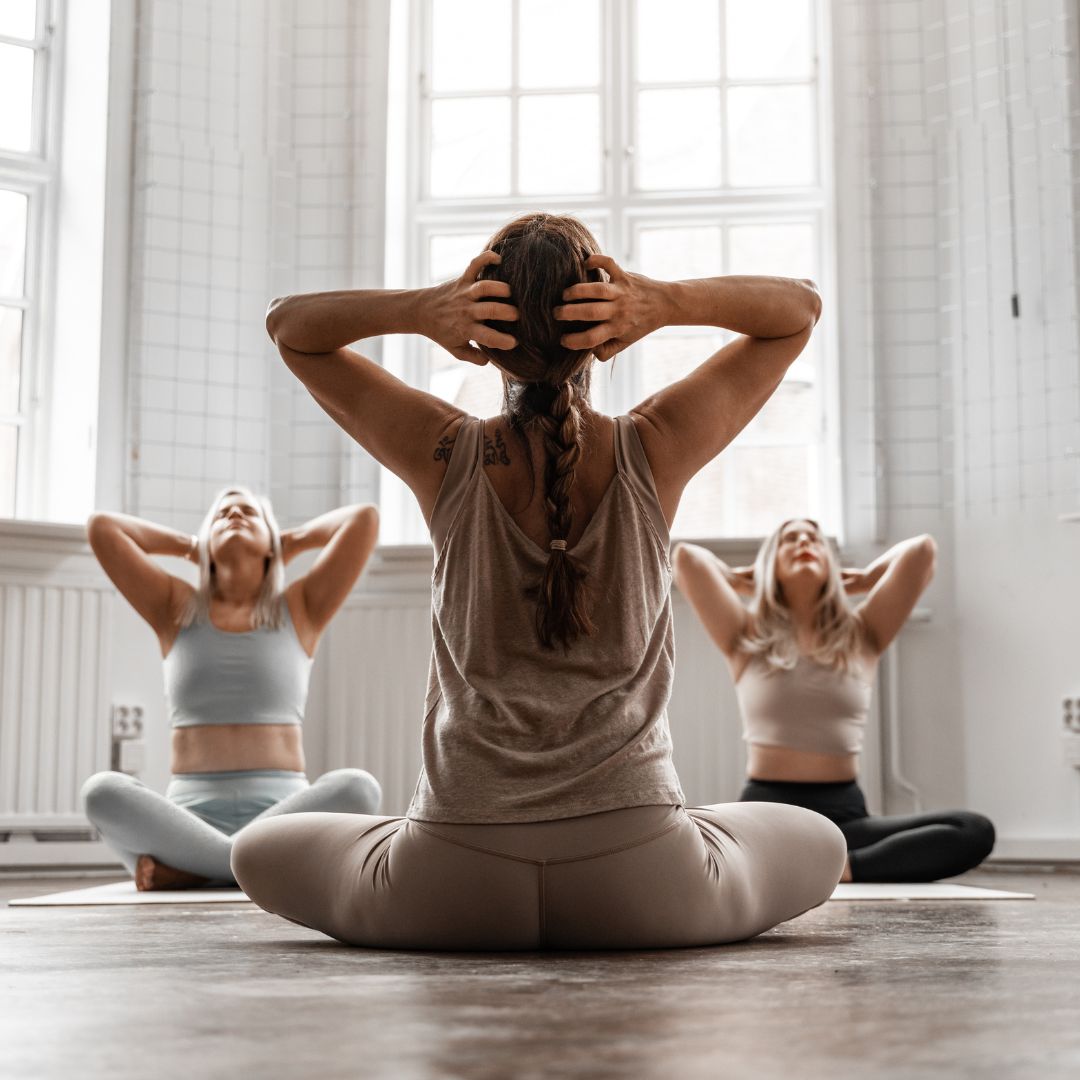 How to apply?
Send an email to community@sisterlytribe.com with subject line "Yoga Teacher Program" and include:
Brief story abour yourself and your yoga journey
Proof to support that you have a fitness qualification
Name of studio or business where you are teaching Instagram and/or TikTok name
Once your application is received, we will be in touch within 3-4 business days.